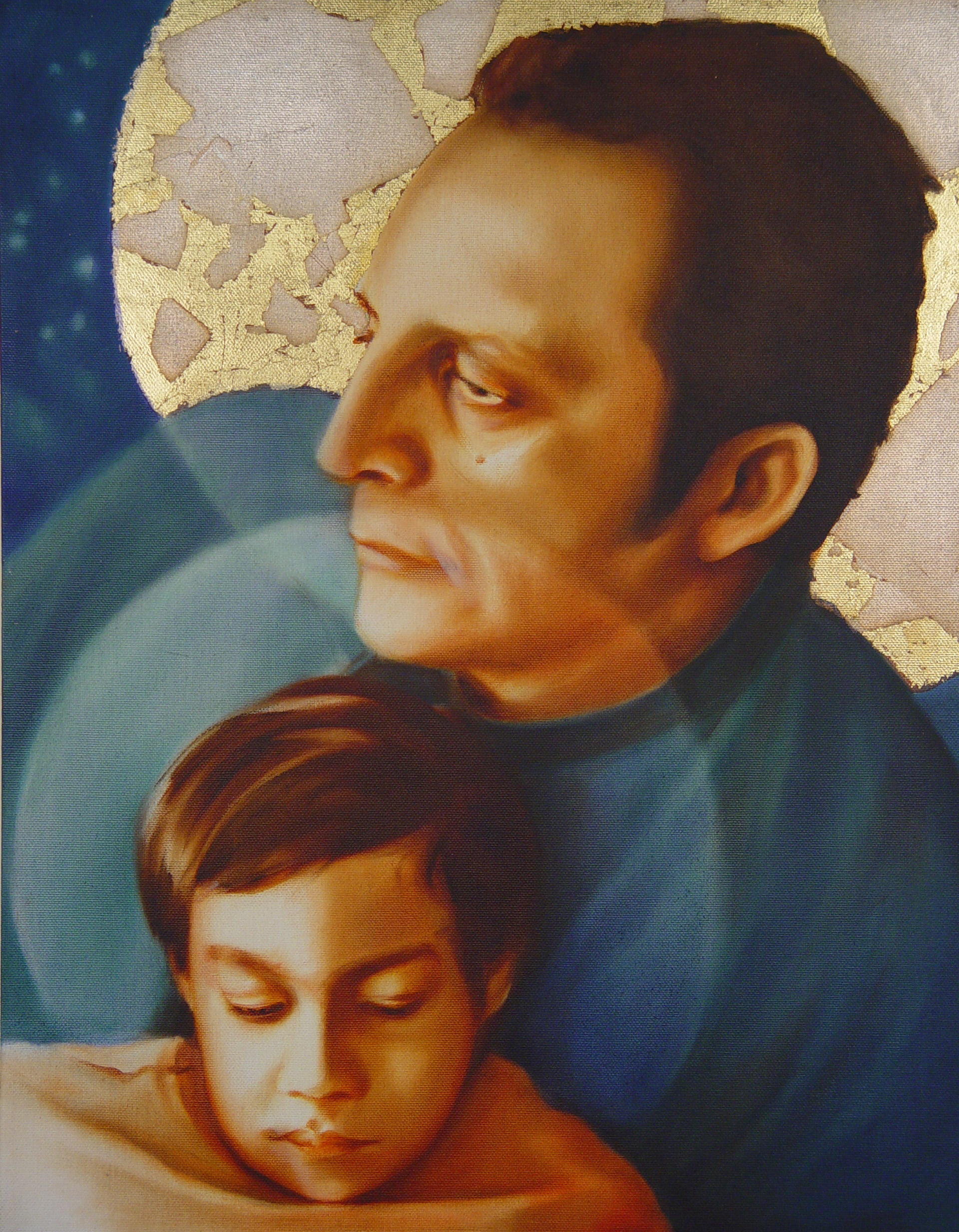 A portrait of the soul, a mirror, a revelation, a discovery and an introspective journey.
A Spiritual Portrait is the portrayal of a person holding a pose that is symbolic of one's inner essence and life mission. This vision is channeled and brought to life in the form of a fine art masterpiece by artist and healer, Alexandra Cabri. This very personal art piece illuminates spiritual beauty as well as serving as a powerful map that ultimately bridges the self with the soul.
The creation of a Spiritual Portrait begins with an energy reading by Alexandra. During a reading Alexandra receives a visual image of the client in a specific pose. This Divine Posture is the physical expression of an essential quality that one's spirit has chosen to express in this lifetime. The posture is accompanied by various information that may appear in the form of symbols, colors or phrases. When the reading is complete, Alexandra interprets the images and explains how to work with one's Divine Posture.
Life giver
"Your Spiritual Portrait is your personal icon. It is a reminder of your true self regardless of the illusions of limitation and imperfection. It is an image that when meditated upon will align you with your noble purpose." Alexandra Cabri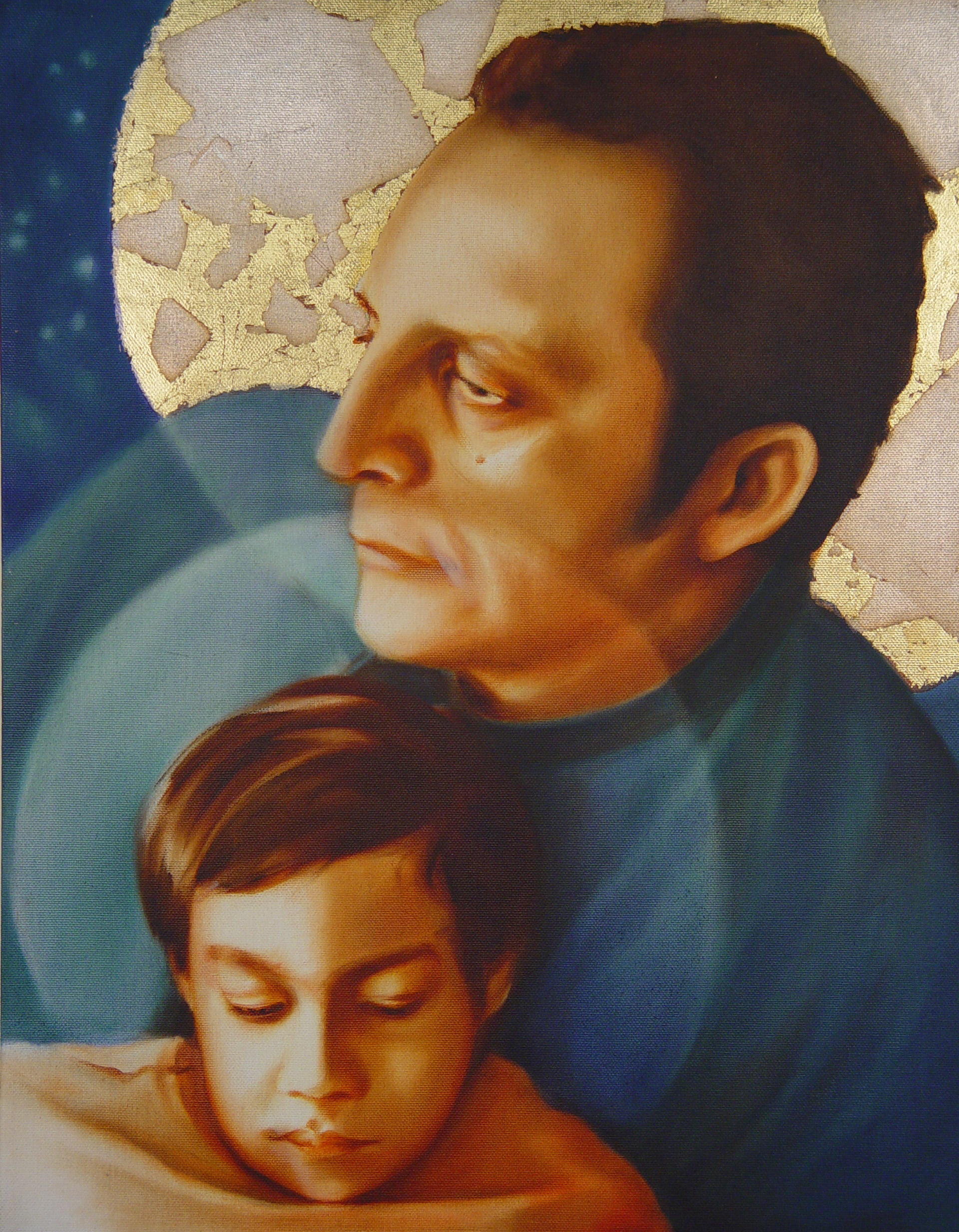 The Sun and the Son
oil on canvas & gold leaf